Become Free from Fear, Anxiety & Stress
7  Days to Heighten your Health at Home.
Strengthen your Resistance to
Illness Using Acupressure
Learn how to release Acupressure points for overcoming Anxiety, Panic, Fear, Stress, Anger, and Frustration, and for Boosting Your Immune System
Receive seven one-hour Online Modules to learn at home. These self-healing sessions will be recorded so you can review them for a full year. You also have permission to download all the materials to keep for the rest of your life.
How to Relieve Anxiety & Panic
Discover calming points and effective deep breathing practices to hold throughout the day.
How to Boost Your Immune System
(Part 1)
Demonstrates Acupressure Massage techniques to stimulate the four energy gates on your arms and legs, which can fortify your healing energy system.
How to Boost Your Immune System
(Part 2)
Demonstrates how to stimulate your Kidneys and practice a Qigong breathing exercise for transforming your stress into mind/body balance.
How to Relieve Stress & Tension
Discover Acupressure Stress Relief techniques, specific points, and easy breathing exercises to practice.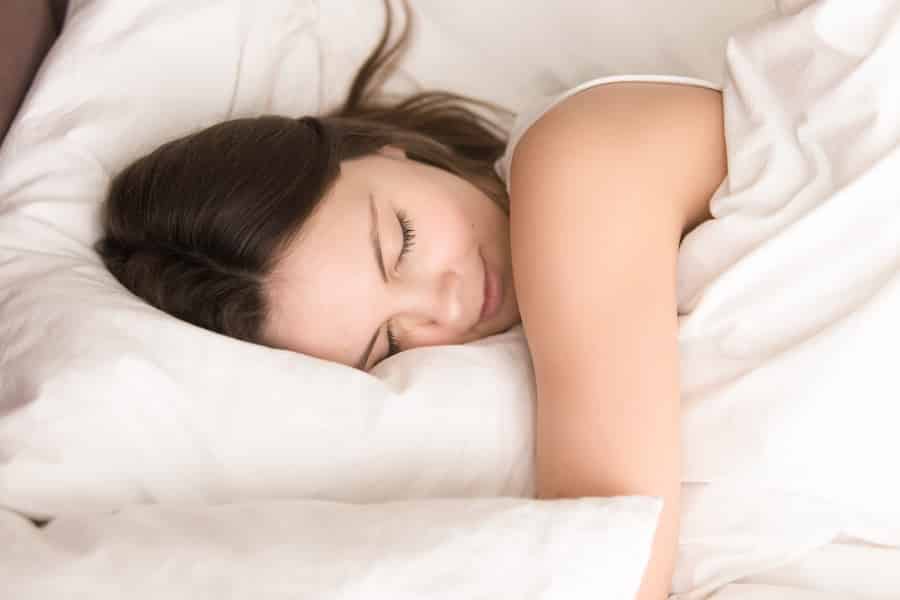 How to Sleep Better
Learn points and tips to get to sleep and sleep more soundly. This covers stretches, prep before bed, and getting back to sleep.
How to Counteract Anger & Calm Your Mind
Learn an Acupressure point routine for releasing frustration and mental chatter and to quiet a racing mind. This routine will help you achieve more calmness and peace of mind.
How to Free Your Lungs & Open Your Heart
Discover another set of Acupressure points to fully open your breathing and free your upper Chakras for meditation and nurturing your spiritual life.
You can watch and review these 7 video sessions whenever you want, at your convenience. The Acupressure Routines can enable you to turn the trauma of this terrible health crisis into an empowering growth experience, providing resources that you can use for many years to come.