Thank you for signing up!
Click the video below to learn the 4 steps for relieving stress and look below for a special one-time offer
Join Michael for a Special 3-Day LIVE Online Training
Acupressure for Overeating
How to Overcome Emotional Eating, Stress & Overwhelm
Here's what you'll receive:
●  Three 1-hour instructional & interactive sessions 
●  Access to the recordings & downloadable videos
1. Less Stress: Breathing Exercises & Acupressure Video

 
2. Acupressure Points for Balancing Appetite & Digestion (PDF)

 
3. Wellness & Immune Boosting Points (PDFs) 
Here is What You Will Learn During This 3-Day Event:
Acupressure Points to
Balance your Appetite
Secrets to making Acupressure for Overeating effective
Learn how to balance food cravings & emotional eating

Best points to strengthen your memory & concentration

How to counteract your programming to overeat
Meridians for
Balancing your Appetite
How to deal with toxic negative thoughts
Triple Warmer, Liver & Gall Bladder Meridians
Mind & Body connection through stretching
Health of your Stomach & Spleen Meridians
Acupressure Routines
for Appetite Balancing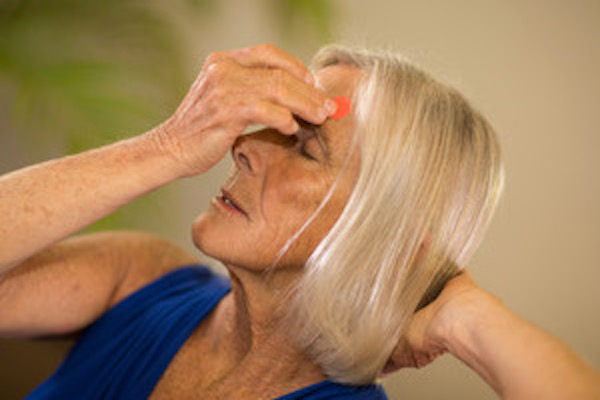 Qigong exercises & the key Acupressure Points

Facial Acupressure Points and
Ear Massage
Opening the Earth Element balances your Appetite

Addicting & Therapeutic Foods rich in chlorophyll
All sessions will be live with Q&A sessions.
You'll be able to download and watch the recorded versions anytime, anywhere – in case you cannot make it.