Become Free from Fear, Anxiety & Stress
7  Days to Heighten your Health at Home.
Strengthen your Resistance to
Illness Using Acupressure
Learn how to release Acupressure points for overcoming Anxiety, Panic, Fear, Stress, Anger, and Frustration, and for Boosting Your Immune System
How Acupressure Benefits the Immune System
Acupressure and deep breathing strengthen the immune system

 and can help you ward off illness and the stress that lowers your resistance. Releasing the points opens the flow of healing energy which benefits the immune system by enabling the internal organs to function at optimal levels.
Receive seven 45-minute Online Modules to learn at home. These self-healing sessions will be recorded so you can review them for a full year. You also have permission to download all the materials to keep for the rest of your life.
How to Relieve Anxiety & Panic
Discover calming points and effective deep breathing practices to hold throughout the day. You'll learn points to:

•   Counteract depression, trauma and grief.
•   Free your lungs and open your breathing
•   Benefit your immune system and thymus gland
•   Easy, practical tips and practices to enhance your life
Day 2: Resistance to Illness

How to Boost your Immune System (Part 1)
Demonstrates Acupressure Massage techniques to stimulate the four energy gates on your hands and feet. We'll explore:

•   How to stimulate the 4 Energy Gate Points
•   Acupressure Immune Boosting Point Practices
•   Heighten your body's resistance to colds, flus & viruses
•   How to use these points effectively in your daily life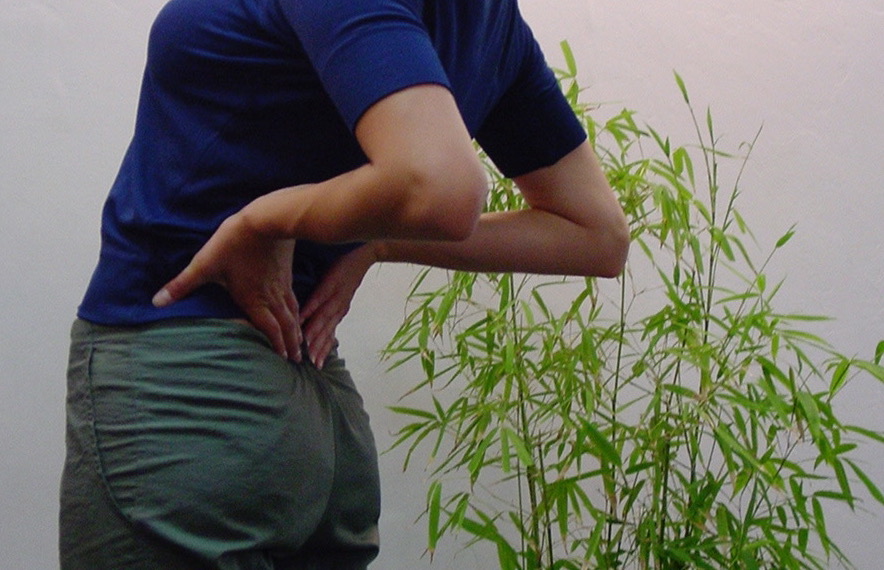 How to Boost your Immune System (Part 2)
Demonstrates how to stimulate the four energy gates, your Kidneys and practice Qigong breathing exercises to fortify your body's life force.  Explores and demonstrates:

•   Activate Lower Back Points to strengthen your Kidneys 
•   How to stimulate the 4 Great Energy Gates to heighten the Qi in both your upper and lower parts of your body.
Day 4: Tips for Tension Relief 

How to Relieve your Stress
Discover Acupressure Stress Relief techniques, specific points for relaxing your shoulder/neck area, and easy breathing exercises to practice. Discover how to use:

•   Acupressure Stress Relief Techniques
•   Shoulder & Neck Release Points
•   Final Balancing & Deep Breathing Exercise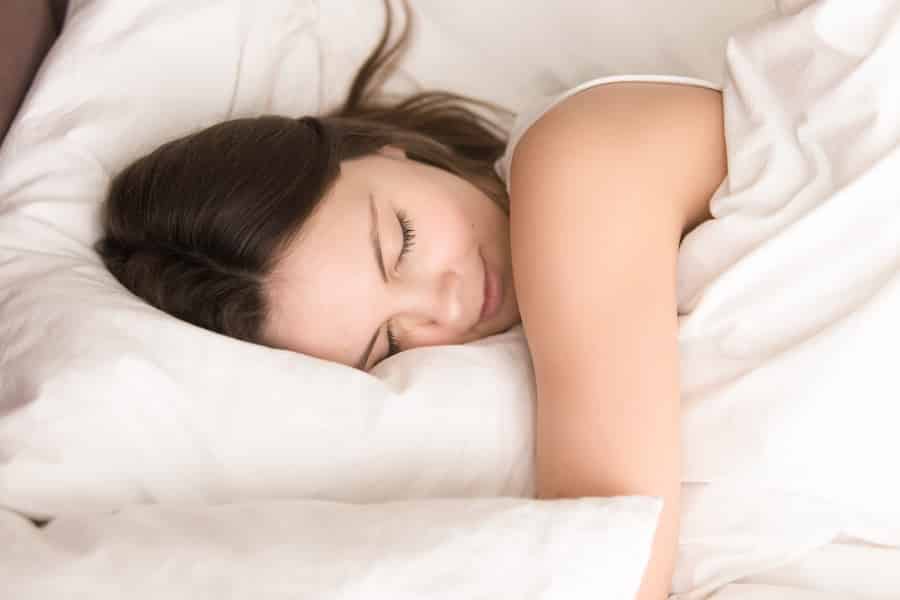 Day 5: Counteracting Insomnia 

How to Sleep Better
Learn points and tips to get to sleep and sleep more soundly. This covers stretches, prep before bed, and getting back to sleep. Learn tips and tips on how to:

•   Get to Sleep and Sleep more Soundly
•   3 Gentle Stretches to Prep before Bed
•   Techniques to get back to sleep
How to Handle Anger & Calm your Mind
Learn how to release frustration and mental chatter and quiet a racing mind. This routine calming routine can help you achieve more peace of mind. Discover Acupressure points for:

•   Releasing Frustration and irritability
•   How to Reduce Mental Chatter and quiet a racing mind
•   Achieving more calmness and peace of mind
Day 7: How to Feel Better & Thrive 

Free your Lungs & Open your Heart
Learn another set of Acupressure points to: 

•   Fully Open your Breathing and Lungs
•   Balance your heart with the Inner Gate & Meditate
•   Free your upper Chakras using meditation and nurture your spiritual life.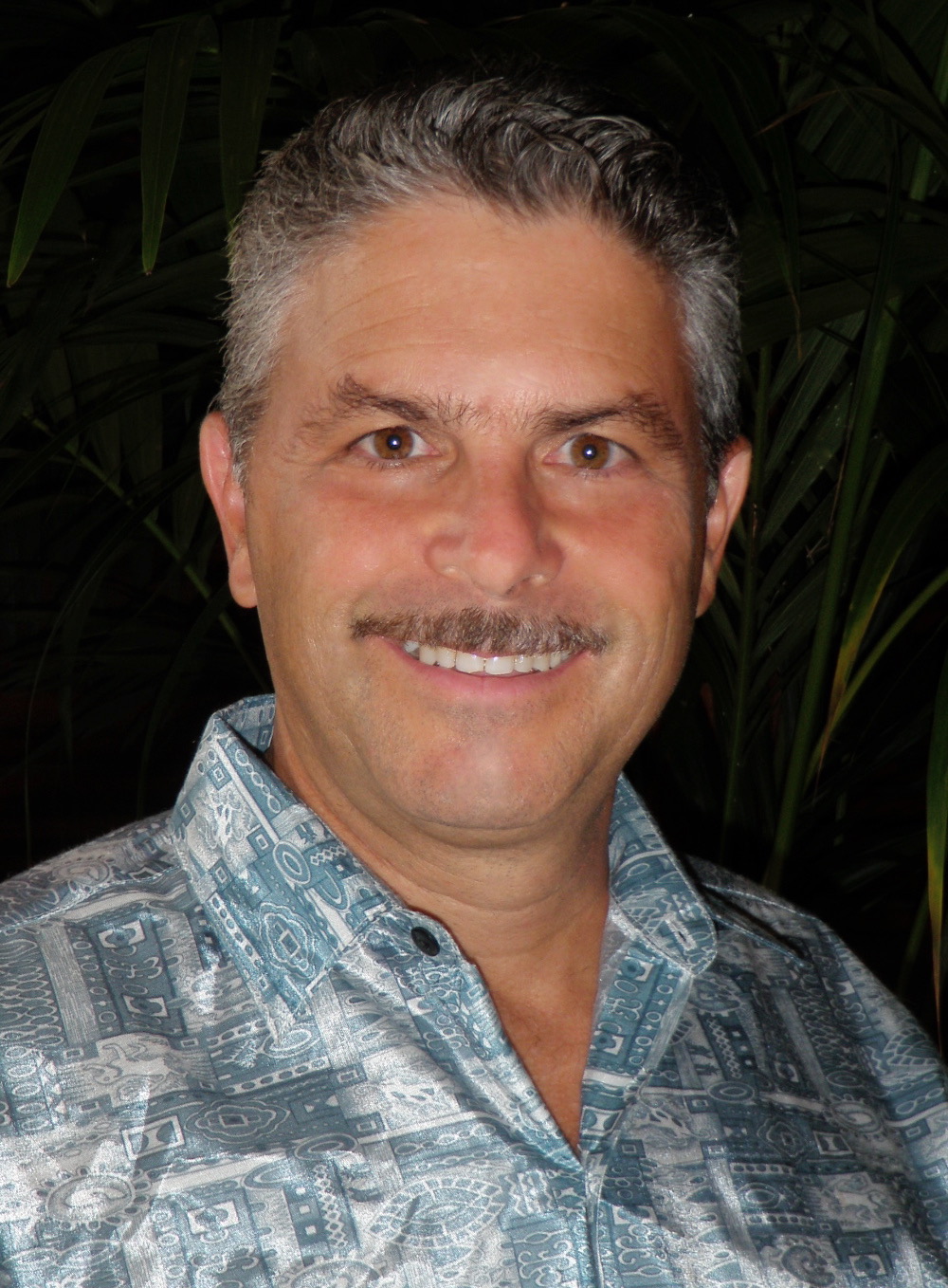 Michael is the author of seven books on Acupressure Therapy. He created two comprehensive online Acupressure Training Programs: AcupressureMastery.com which teaches 60 major points and the AcupressureSolution.com covering 50 self-care routine for relieving stress, headaches, backaches, chronic fatigue, sleep problems and more. Gach's Acupressure books have sold over one-half million copies.
Gach's Acupressure books have sold over one-half million copies. Michael's best selling book Acupressure's Potent Points book contains 400 illustrations showing how to relieve 40 common complaints from A to Z. 
You can watch and review these 7 video sessions whenever you want, at your convenience. The Acupressure Routines can enable you to turn the trauma of this terrible health crisis into an empowering growth experience, providing resources that you can use for many years to come.
Here's what you'll receive

1. 7 LIVE Online Acupressure Trainings with Michael Gach (45-minutes each) … $95
2. Private Site for Online Access – all the information … $15
3. Access to ALL Videos (download 5 hours of video) … $45
4. Audio MP3 Format of all Videos (downloads) … $15
5. Written Transcripts (permission to download) … $11
Plus there Free Bonuses:
1. Immune Boosting Booklet (8 Illustrated Acupressure Points showing how to do it on yourself and others)… $15
2. Acupressure Chart (Digital Downloadable)… $24
3. Acupressure Pain Relief eBook with 400 Illustrations… $22
TOTALS: $237
NOW ONLY: $87
REGULAR PRICE: $237
INTRODUCTORY OFFER: $87
Save $150 Today.

Click the button below to join Michael Reed Gach, Ph.D. for the Immune Boosting Formula Online Program:
(for a limited time only) My Guarantee & Commitment to You

We are confident you'll be happy with the Immune Boosting Formula However, if you are not 100% satisfied with your purchase, simply contact us at orders@acupressure.com within 7 days and we'll give you a full refund, no questions asked.
Thank you,
Michael Reed Gach, Ph.D.